Streamsong Resort

Humanly Relevant Storytelling
AN OUT-OF-THE-ORDINARY PLACE
Featuring breathtaking natural landscapes, world-class amenities and 24,600 square feet of meeting space, Streamsong also boasts three of the top championship golf courses in the world, distinctive dining, spa, archery, guided bass fishing, and incredible accommodations.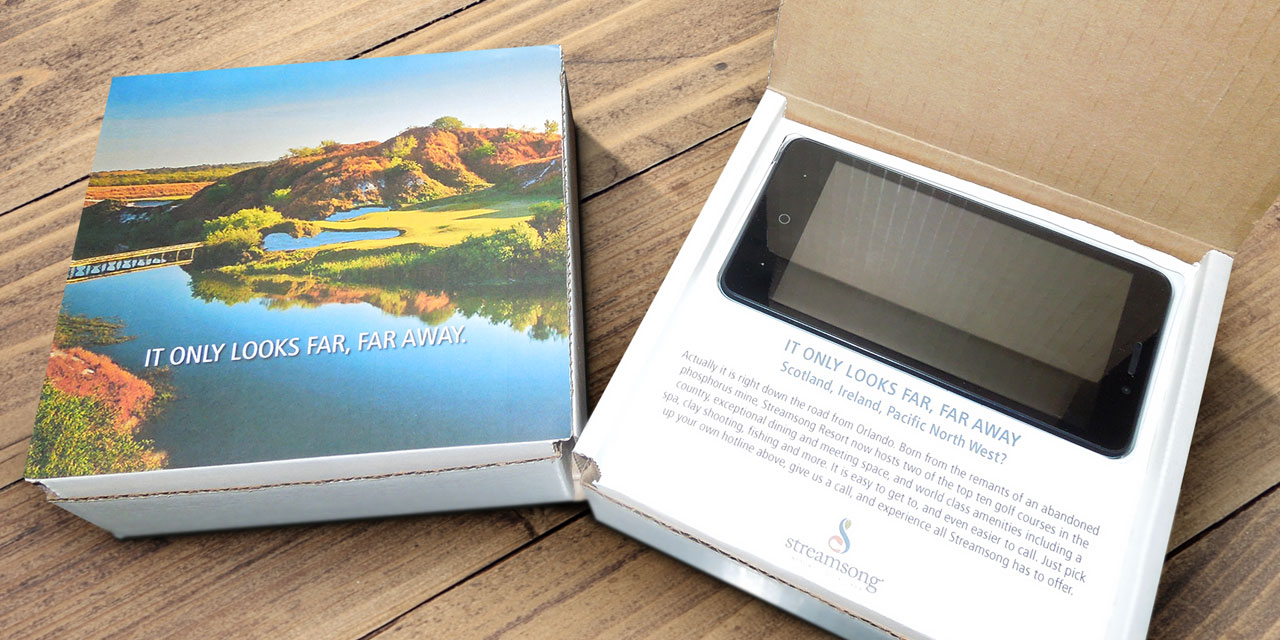 IT'S ALL IN THE STORYTELLING 
Strategically speaking, arguably the best RFP pitch work 78Madison has ever developed! A storytelling theme that went from print, social, digital and events to apps, promotions, contests, direct mail and in-house operations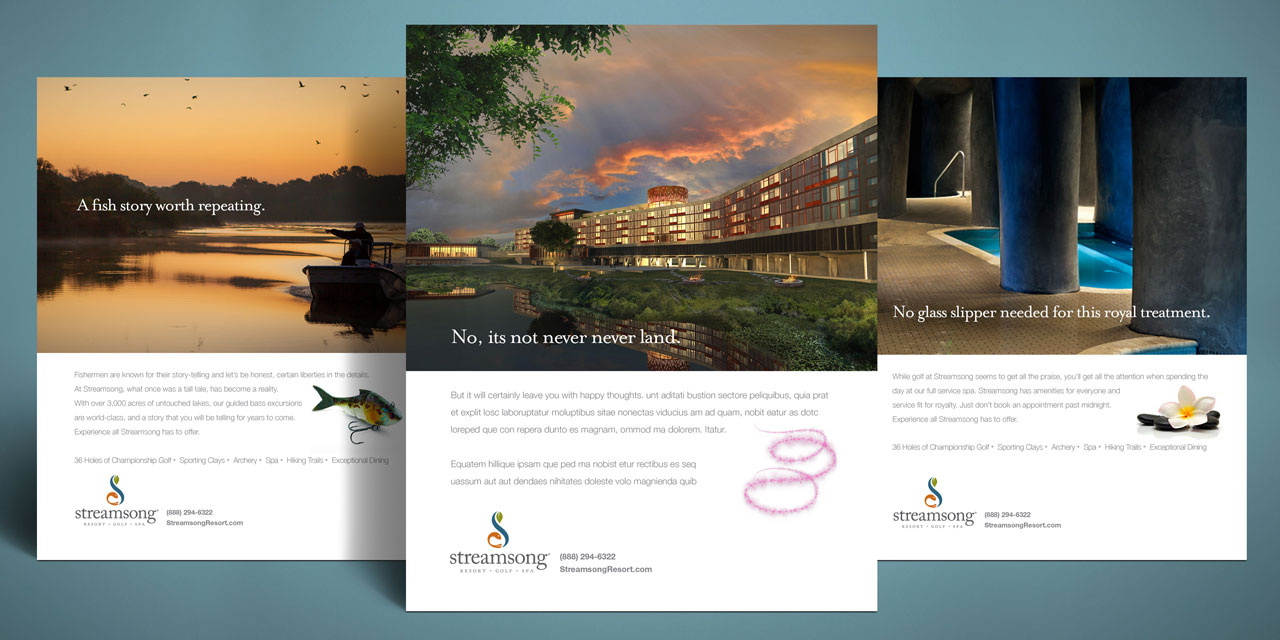 WHERE WE COME IN
Every single company at one time or another faces one critical need: to secure the right marketing resources and expertise to address challenges their brand is facing. That's why they turn to 78Madison.