Isaiah's Garden

One Tablespoon Is All It Takes
IN A NUTSHELL
Isaiah's Garden makes and sells freshly prepared, high-quality products that appeal to those who seek and enjoy a healthy, natural lifestyle. All of the products are 100% natural, and can give you more energy, improve heart health, lower bad cholesterol and more.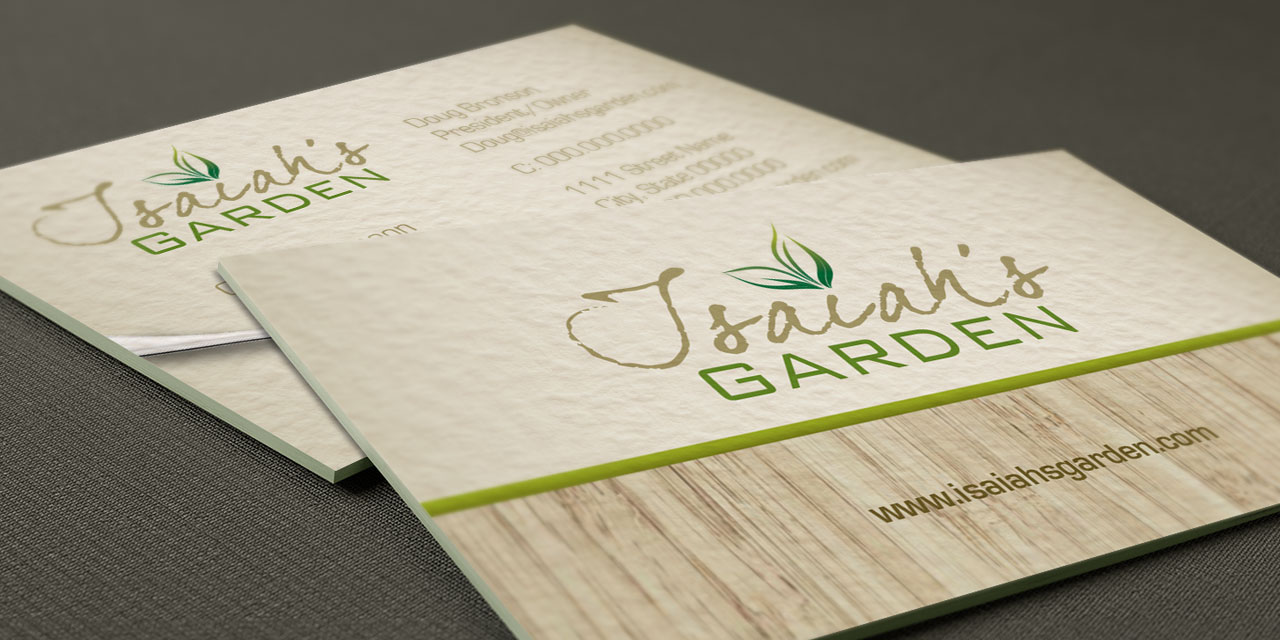 A REBRANDING EFFORT
78Madison gave Isaiah's Garden a complete branding makeover, from a new logo, website, and marketing materials to the renaming and relabeling of its products. The company was transformed into a new and vibrant organization that is attracting customers from all over the world.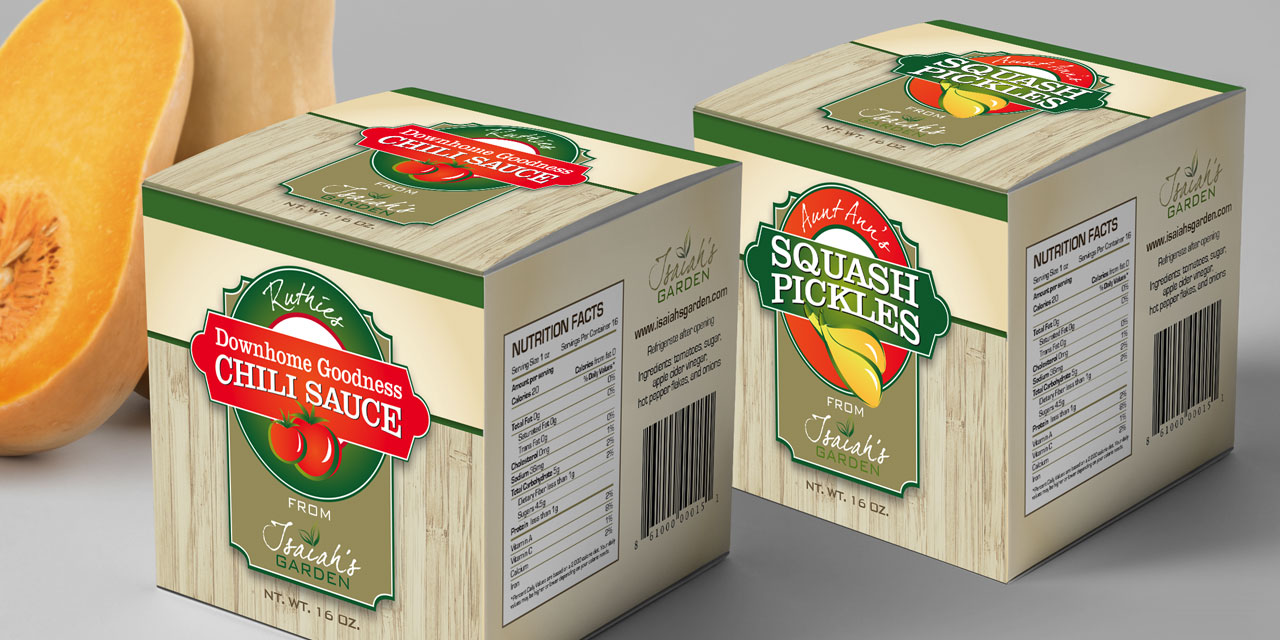 AUDIENCE-FOCUSED MARKETING
It's all about making sure that you build a communications platform that speaks directly to the consumer who is buying the product; it can't be a self-serving endeavor.