Ocean Reef Club Real Estate

Stunning properties in a luxurious setting
Stunning properties in a luxurious setting situated on the northernmost tip of Key Largo just 60 miles south of Miami, Ocean Reef Club boasts 1,700 oceanfront estates, bayfront properties, waterfront homes, golf course residences, luxury condominiums, private islands and docks for sale at the Ocean Reef Club Marina.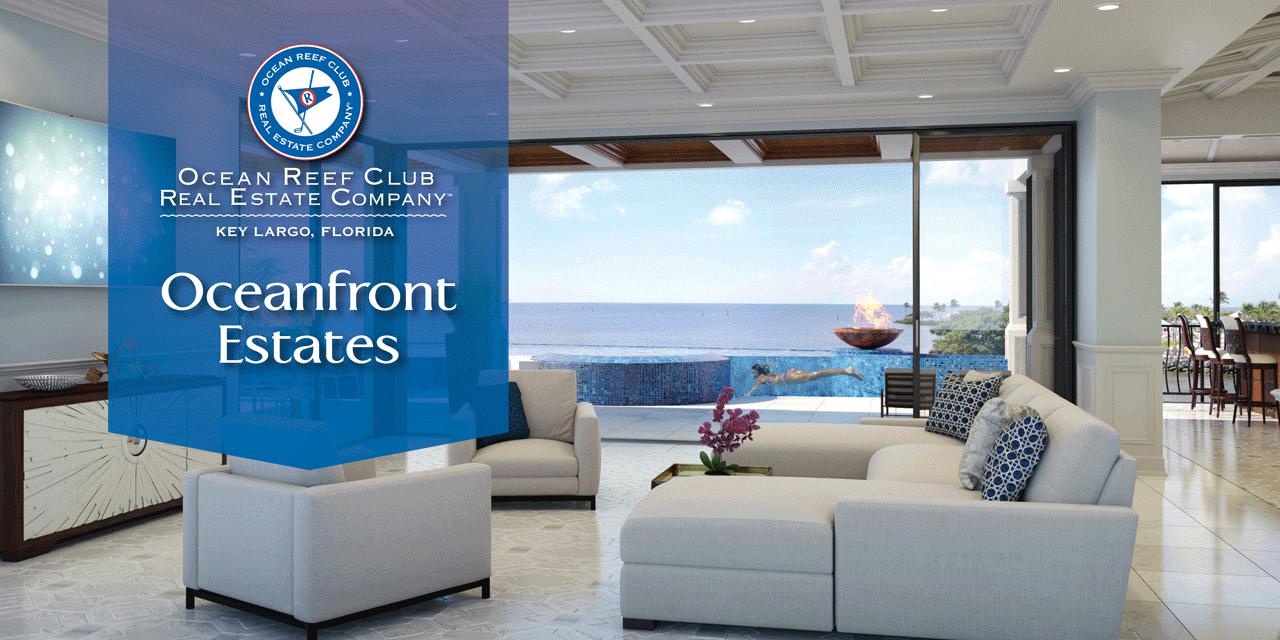 THE CHALLENGE
To develop a communications platform that would convey the true essence of Ocean Reef Club. Where every neighborhood is designed to complement nature's tropical paradise, and every beautiful home professionally maintained to reflect the personality of the Member who lives there.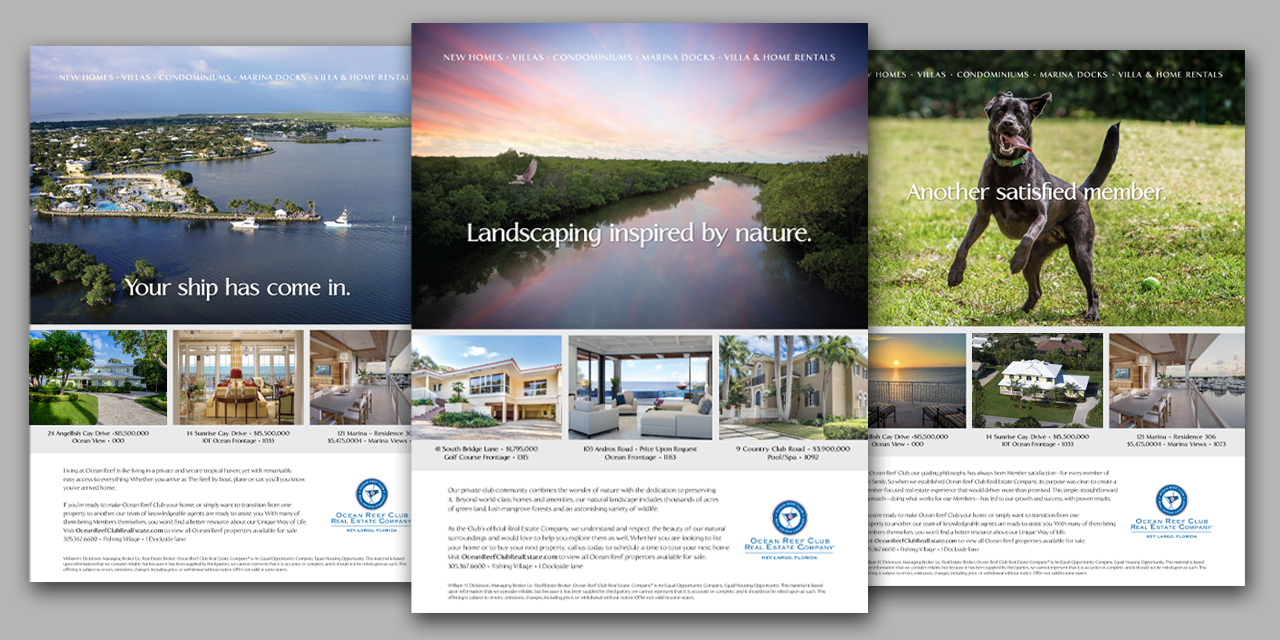 OUR SOLUTION
To ensure that every element in our marketing toolbox reflected Ocean Reef Clubs Unique Way of Life: nature, water, weather, lifestyle, and amazing eye candy – visuals. To communicate the myriad of fabulous choices for Members and future Members seeking the perfect place to call home!