The Perry Hotel

Effortlessly Cool, Naturally Refined
ABOUT THE PERRY HOTEL
Inspired by Commodore Perry, the father of the United States Navy, The Perry Hotel's easy, inspiring atmosphere has been thoughtfully cultivated to stay true to the seafaring roots of Old Key West.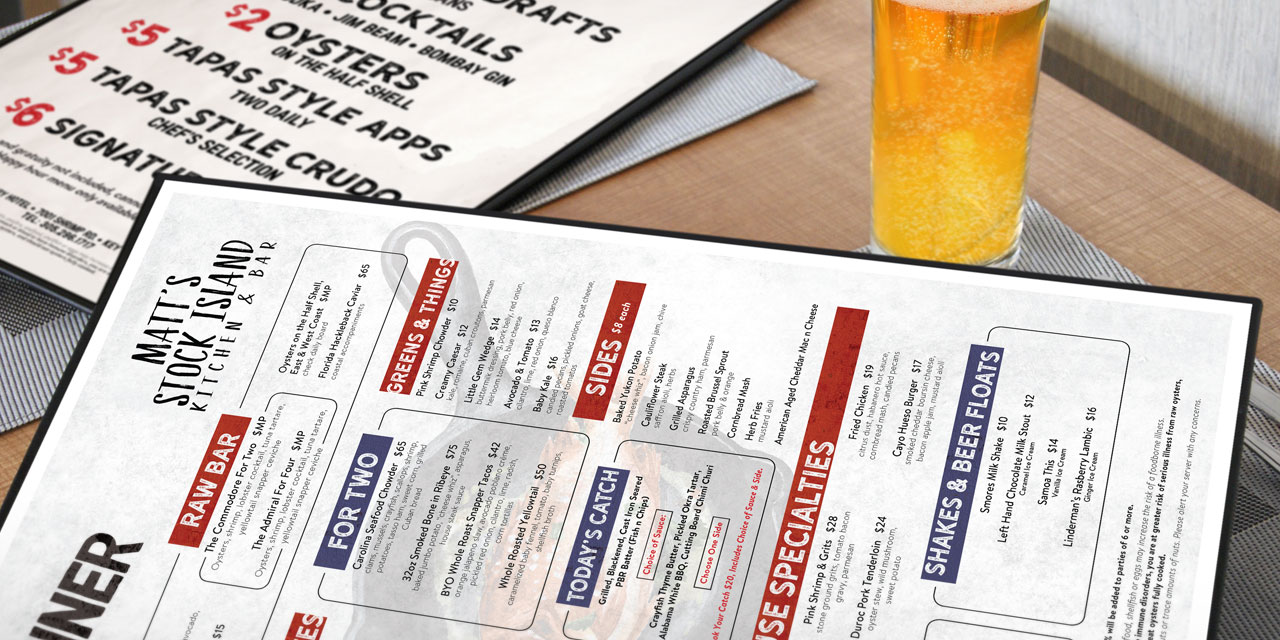 FAST PACED WORK
Working on The Perry is a "strap on the seatbelts" experience – fast-pace, lots to do, guests to communicate with, and always looking for that spark of ingenuity and flash of inspiration that will match this eclectic destination.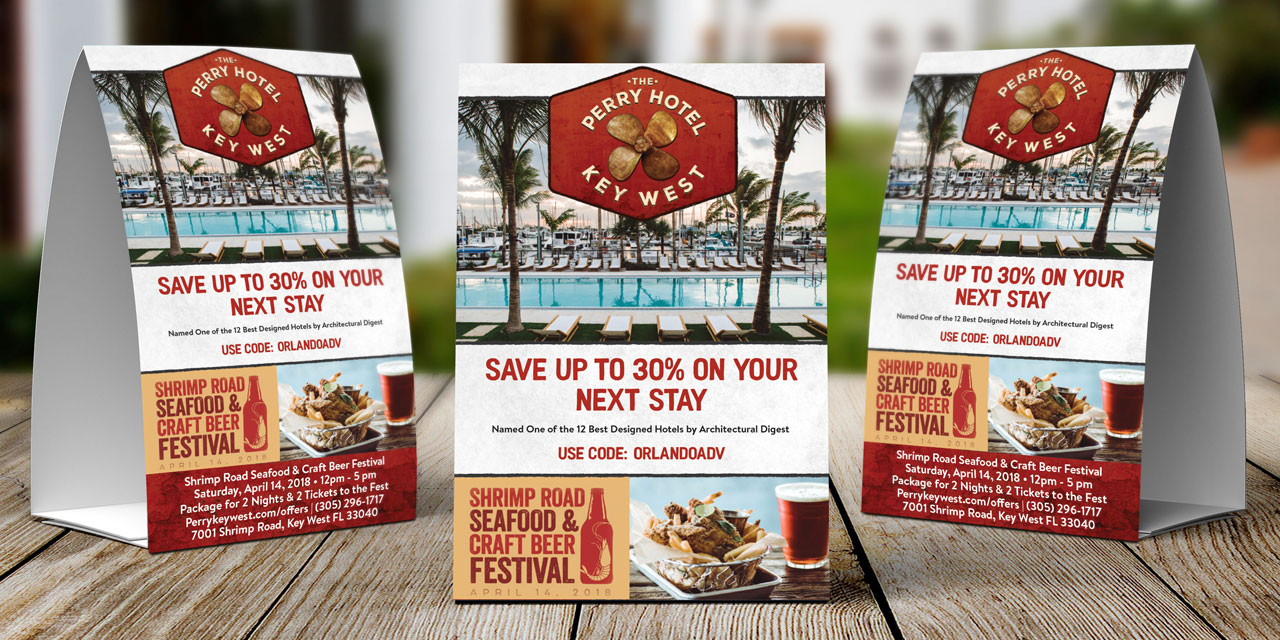 DRIVEN BY A BIGGER GOAL
For The Perry Hotel, our job is to create advertising that makes prospects want to be part of the community rather than just hotel guests.