Associated Luxury Hotels International (ALHI)

Client Since 2003
Who is ALHI you ask?
ALHI connects the industry's leading meeting and event professionals to a collection of the world's most prestigious hotels, cruise ships, DMCs and travel partners through their global sales organization. ALHI's portfolio consists of independent luxury hotels and resorts, each offering consistent four- and five- diamond quality service for meetings and events.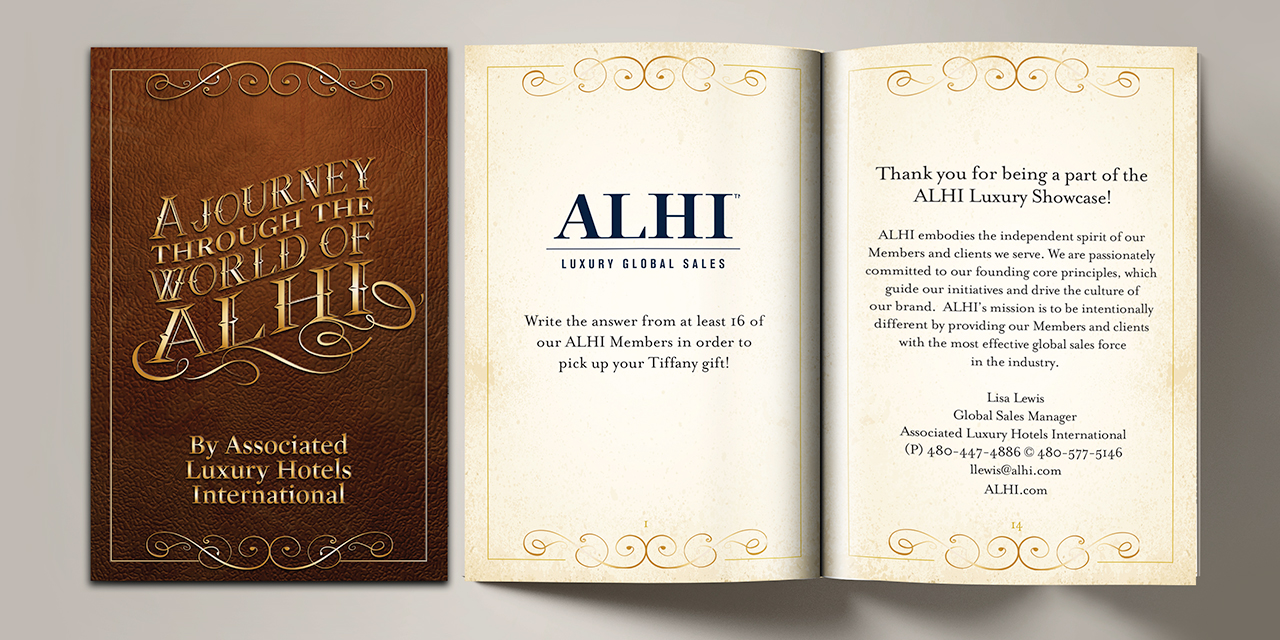 The Relationship
A partner since 2003, 78Madison has helped grow this 80-member organization to more than 250 independent luxury-level hotels and resorts, 23 luxury cruise ships, and Destination Management Companies (DMCs) in more than 100 locations worldwide.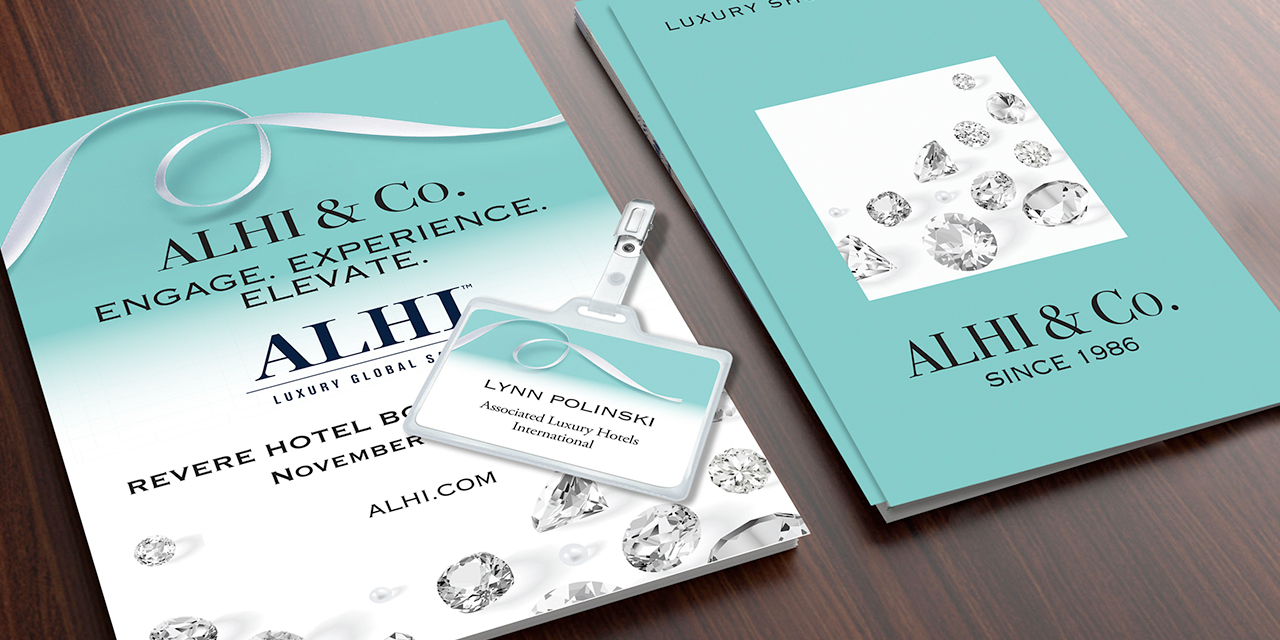 Our Role
Our full-service marketing communications role includes strategy, branding, creative and website development, an annual 200+ page membership directory, public relations, digital marketing, event planning, media and more.