BB Direct

Customized, Accurate Data Made Simple
IN A NUTSHELL
BB Direct is a provider of direct marketing data and data related services that transform the way companies gather, manage, and distribute communications.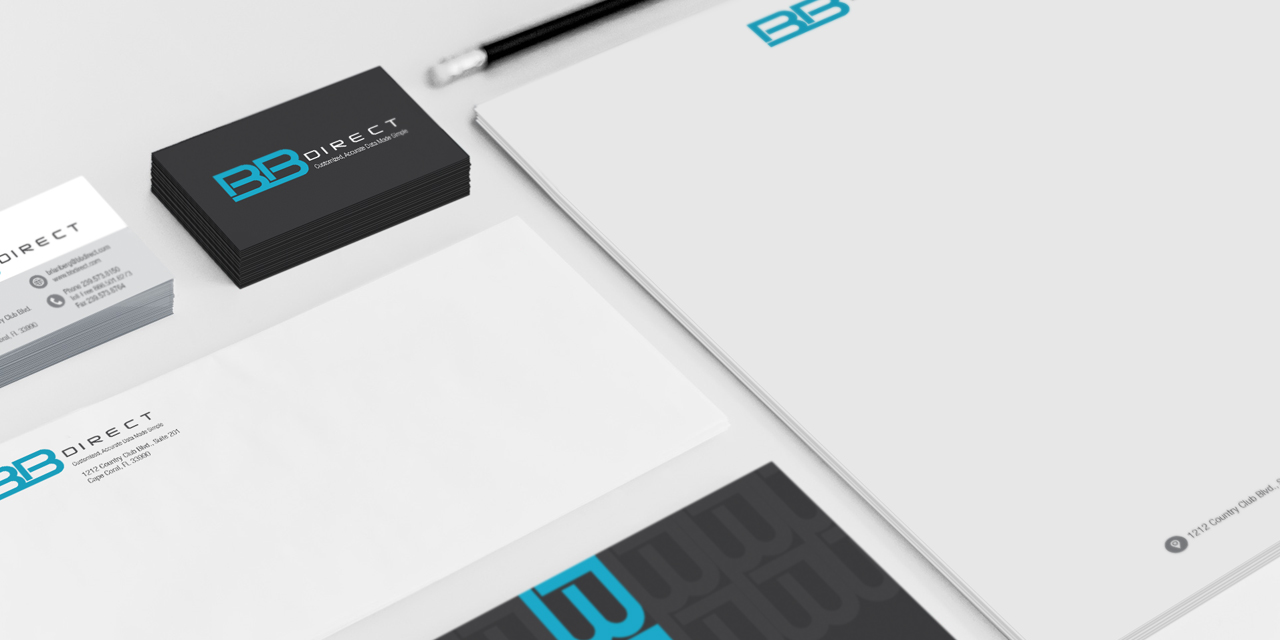 OUR GOAL IS TO HELP BUSINESSES GROW
Tasked with a complete re-brand of BB Direct, 78Madison now oversees initiatives geared toward generating new leads, inquiries and new business for this growing organization.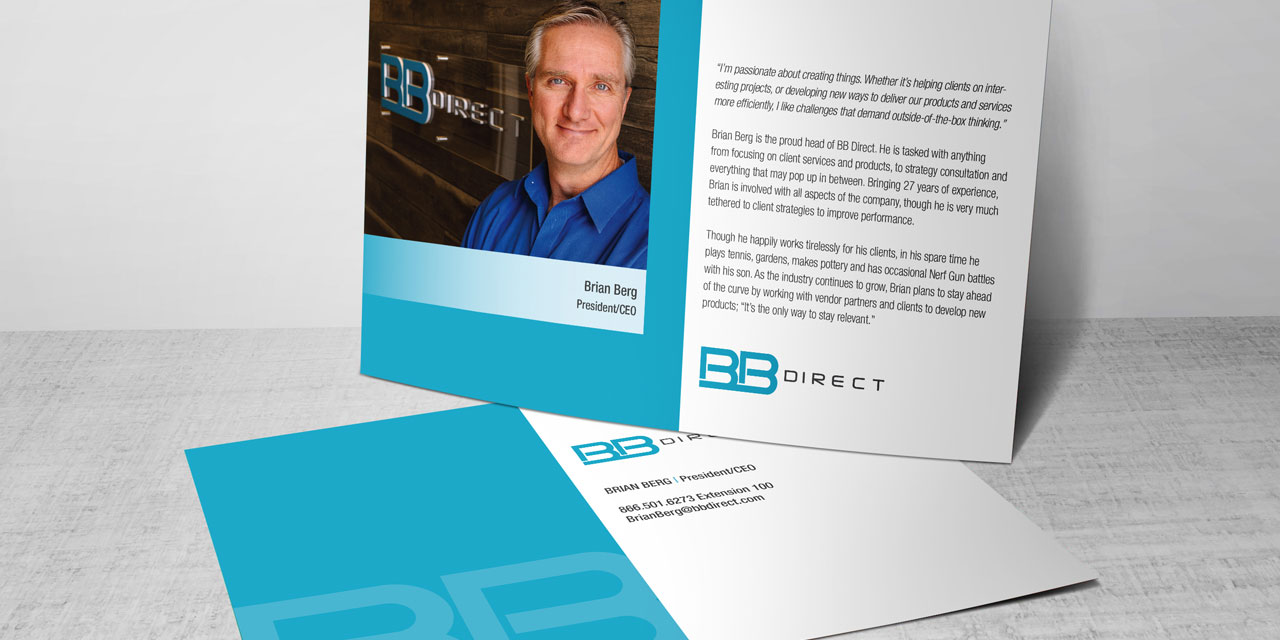 FLOURISHING PARTNERSHIPS
From logo, mission, vision and positioning development to website, collateral and social media initiatives, BB Direct is a high-energy partnership.