Carsmetics Franchises

From Accidents To Dents, And Every Ding In Between
A QUICK INTRO
Carsmetics specializes in auto-repair services that focus specifically on driveable accident repairs – An outpatient clinic for your car.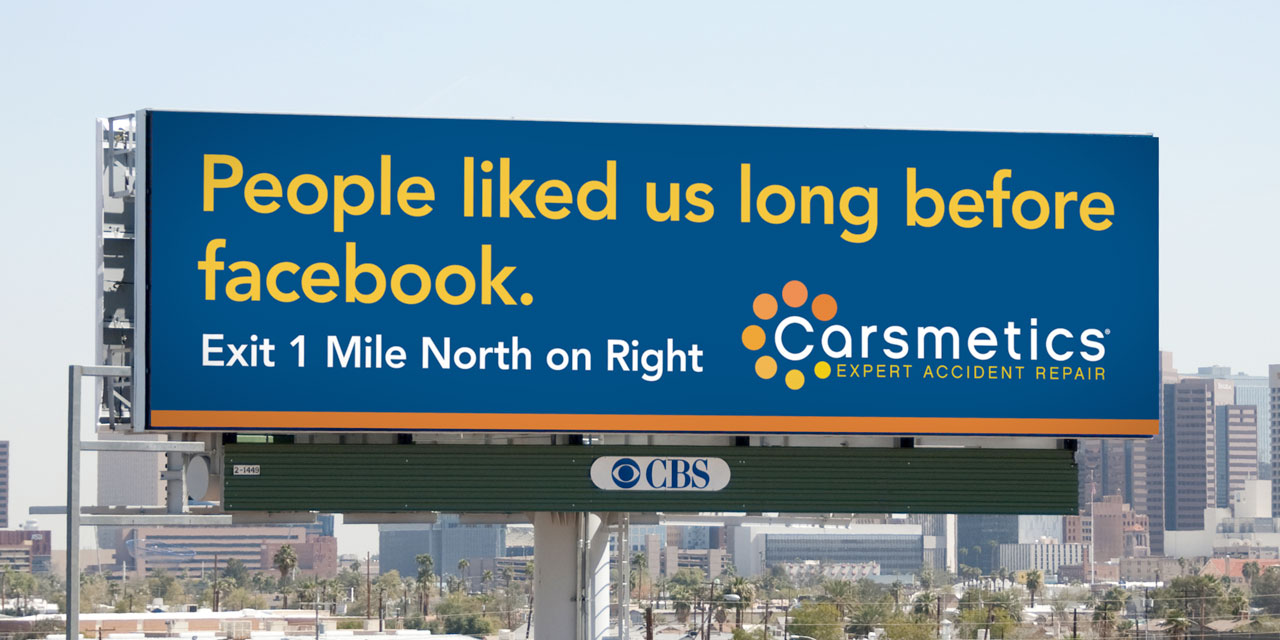 RESEARCH IS KEY
It's important to do the homework and understand all the nuances that go into marketing a multi-location franchise operation – nationwide.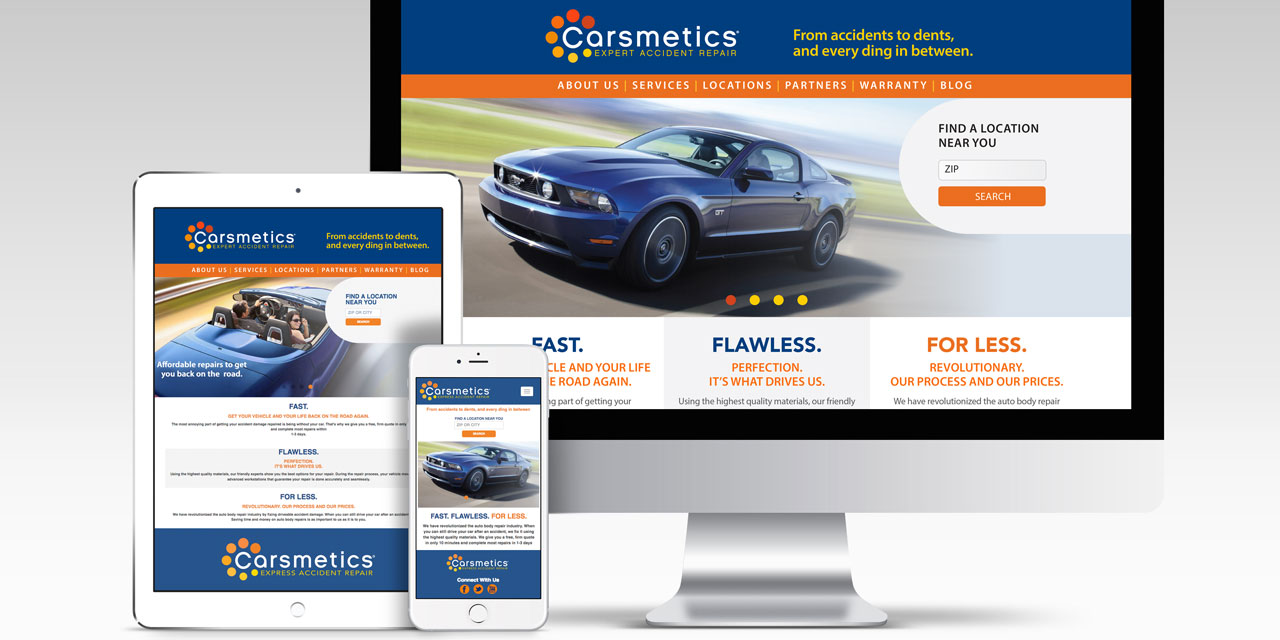 A COMPREHENSIVE APPROACH
78Madison utilizes a multi-layered marketing approach driven to attract customers and new franchise operators alike. Our approach includes media, creative, interactive and social.