The Naples Beach Hotel & Golf Club

Client Since 2001
A FLORIDA PARADISE
Located on the pristine white-sand beaches of the Gulf of Mexico in Southwest Florida, The Naples Beach Hotel & Golf Club is the perfect venue for vacations, meetings, weddings and events alike. This AAA Four-Diamond, 125-acre resort offers 319 guest rooms and suites, championship golf, a spa, a tennis center and 34,000 square feet of meeting/function space. Paradise found.

Naples Beach Hotel & Golf Club
We recently put The Naples Beach Hotel story to video. When it's genuine, relevant, and so powerful that it goes beyond sight and delves into the senses, you've captured a customers emotion in the best way possible. Enjoy.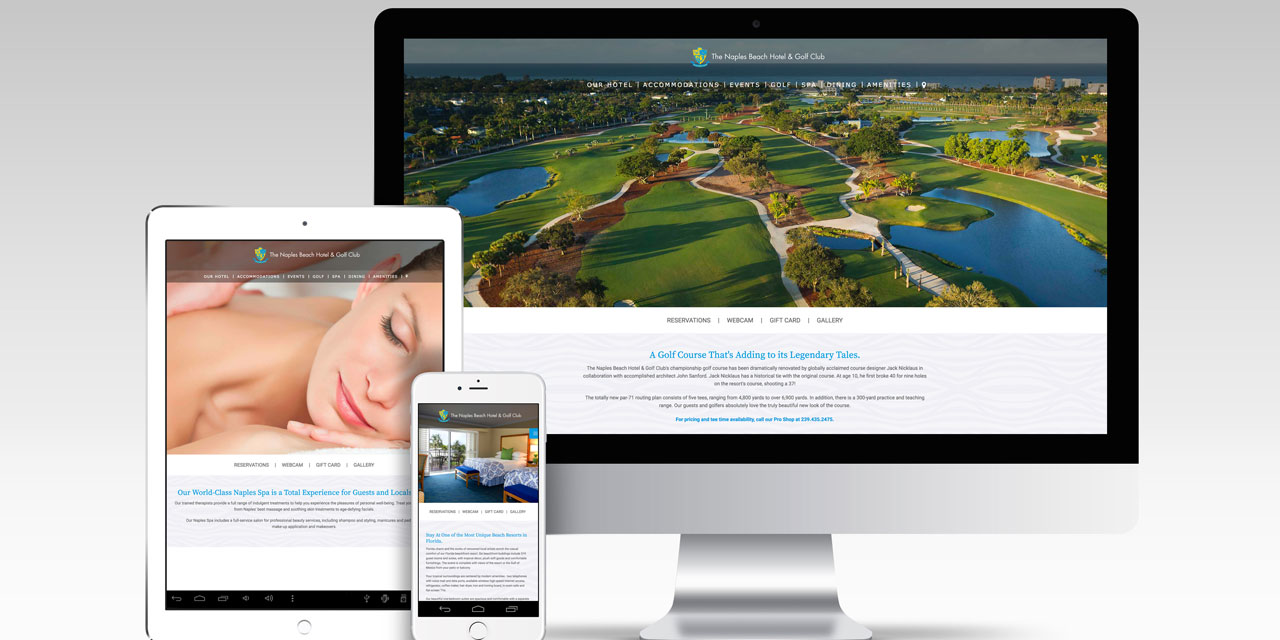 Naples Beach Hotel Website Redesign
We were tasked with fully redesigning the Naples Beach Hotel and Golf Club's website to offer site visitors a beautiful and more comprehensive user experience.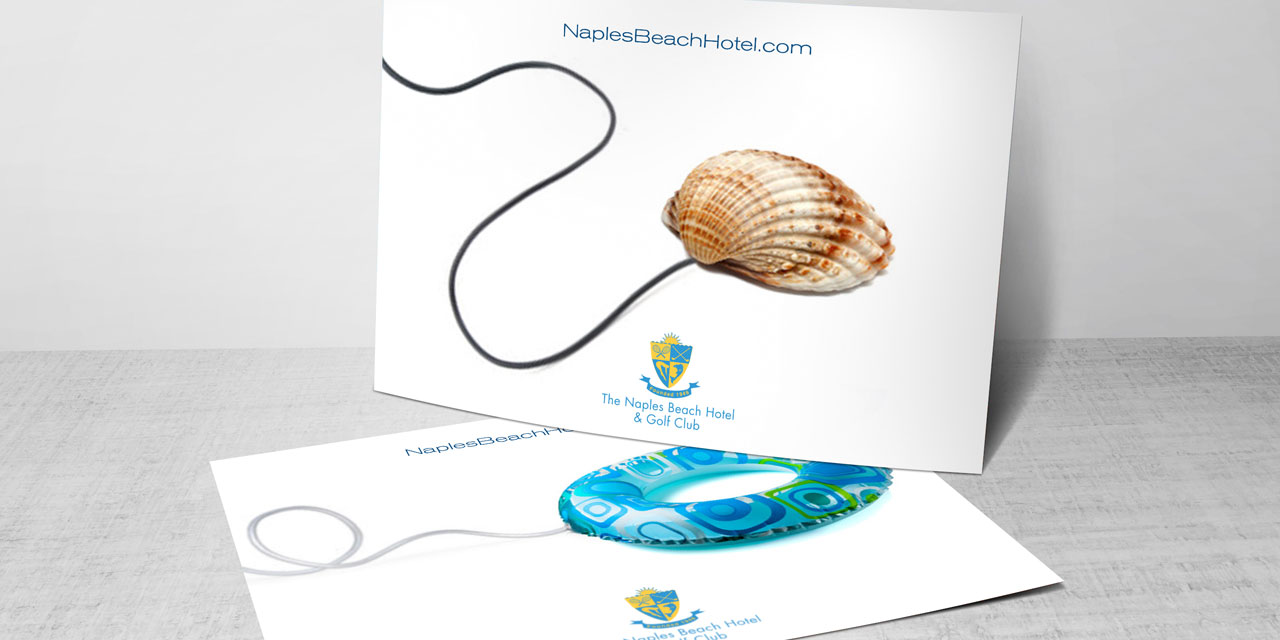 A TRUE FULL SERVICE EXPERIENCE
For almost two decades we've been a one-stop shop – brand development; creative; digital marketing; market research; production; public relations; social media marketing; strategic planning; web development; and more.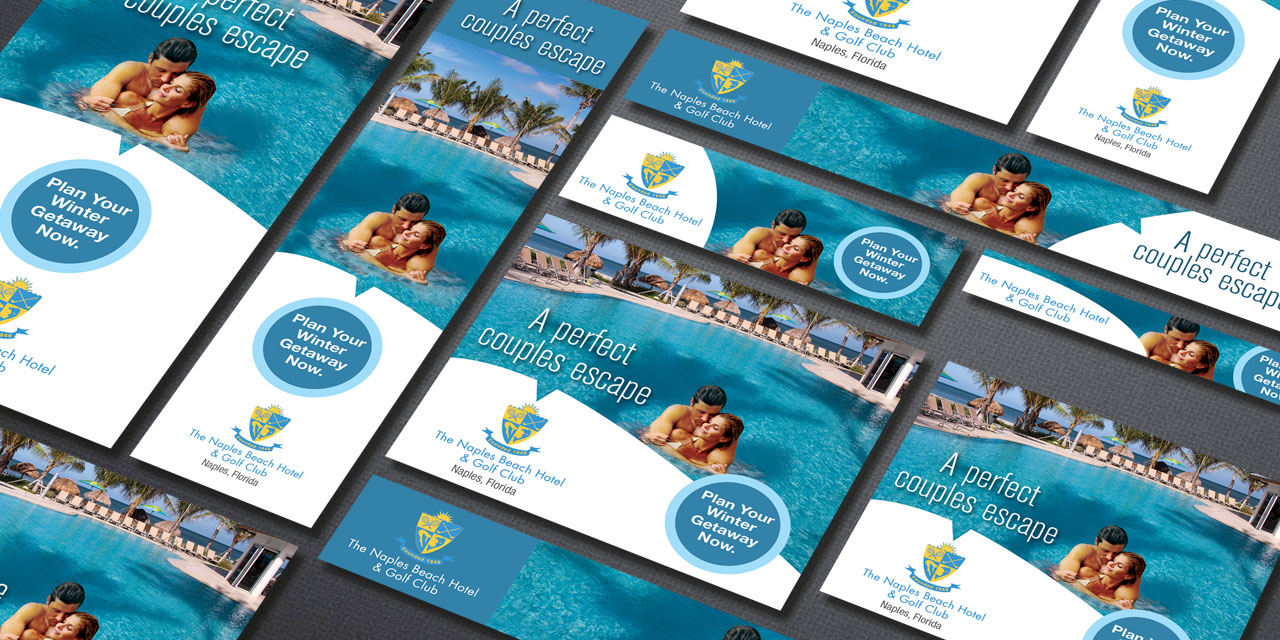 PARTNERSHIPS BASED ON TRUST
As 78Madison's 18-year partnership with The Naples Beach Hotel & Golf Club bears out, it has proven that a good partnership can give you a competitive edge. Open and trusted collaboration is key to achieving sustainable business goals.