Pheasant Run Resort

The Charming Side of Chicago
A QUICK INTRO
Located at Chicago's doorstep in a historic setting, Pheasant Run is a beautiful 250-acre resort within easy access of both O'Hare International and Midway Airports. With 293 spacious guestrooms and suites across 16 floors, you won't find a more diverse selection of lodging providing inspiring vistas of St. Charles and the Chicago countryside.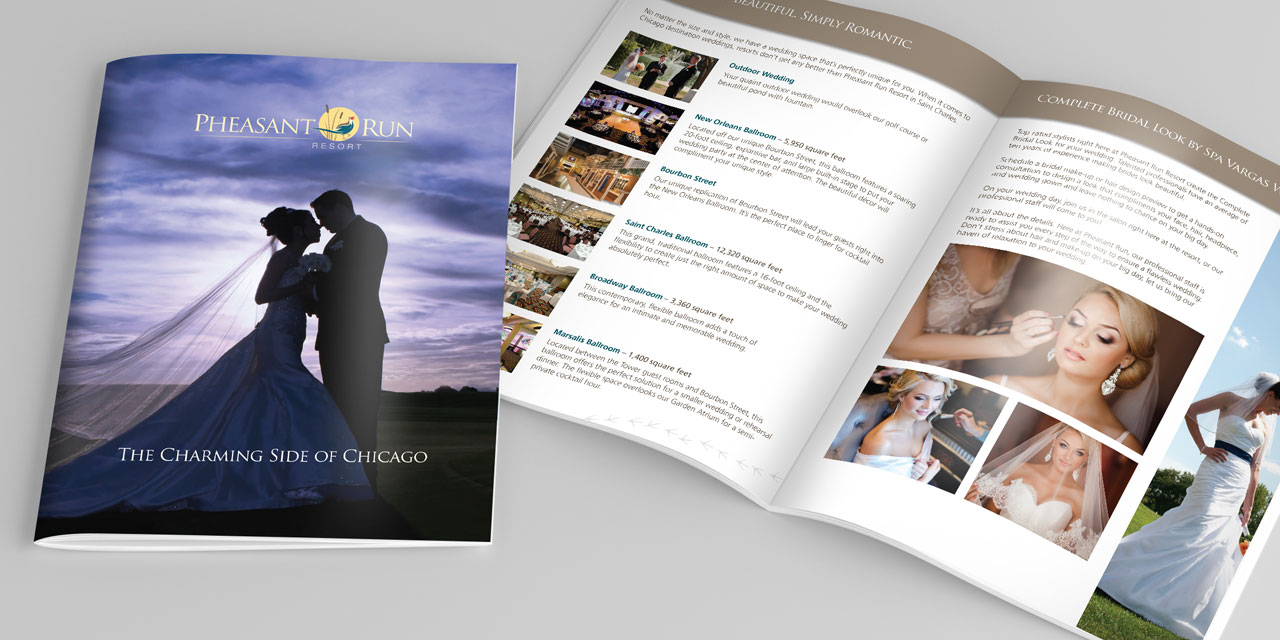 A SPIRIT OF ADVENTURE
Pheasant Run Resort truly exemplifies an adventurous spirit that plays out every day in St. Charles, Illinois -- whether you are visiting for a meeting, convention or a fun family getaway.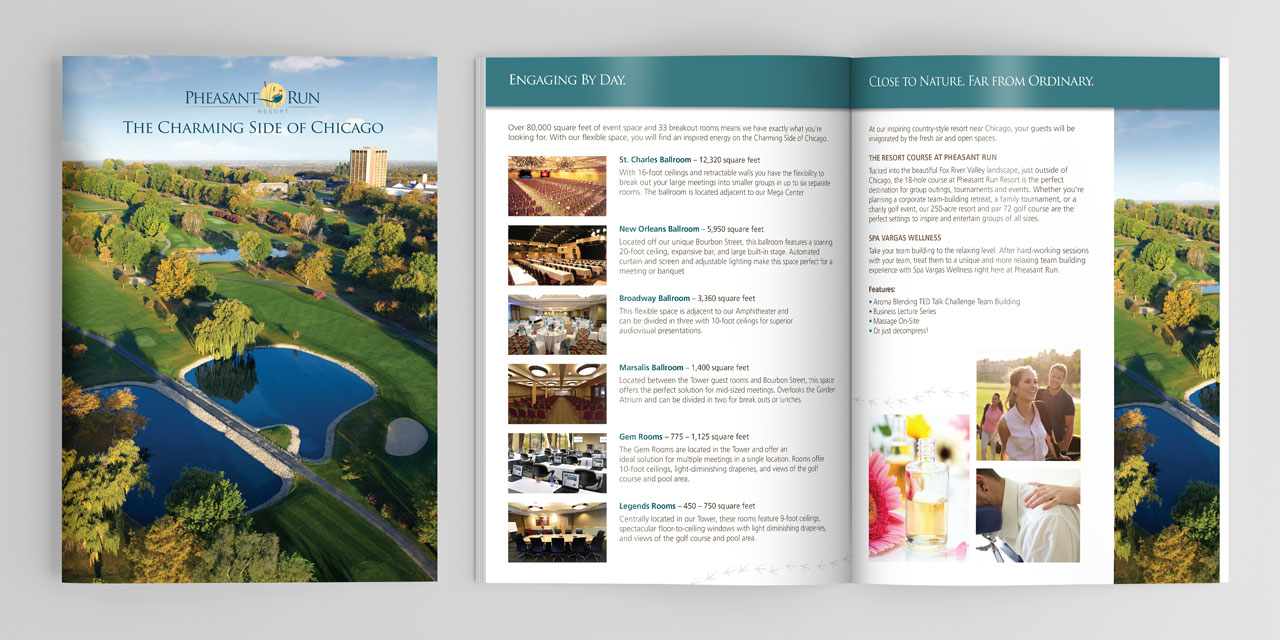 OUR INVOLVEMENT 
From branding and web development to the creation of in-room marketing pieces, posters, outdoor signage, online banners and menus, 78Madison is deeply involved in all that is Pheasant Run Resort.