Hickory River Smokehouse

Award Winning BBQ, BBQ Sauces and Business
After working on cruise ships in Hawaii and attending college to be a civil engineer, Hickory River Smokehouse owners realized that their passion was to work in the restaurant business, with the goal of bringing a unique style of barbecue to the Midwest. Together, this husband and wife team opened their first location on January 16, 1995.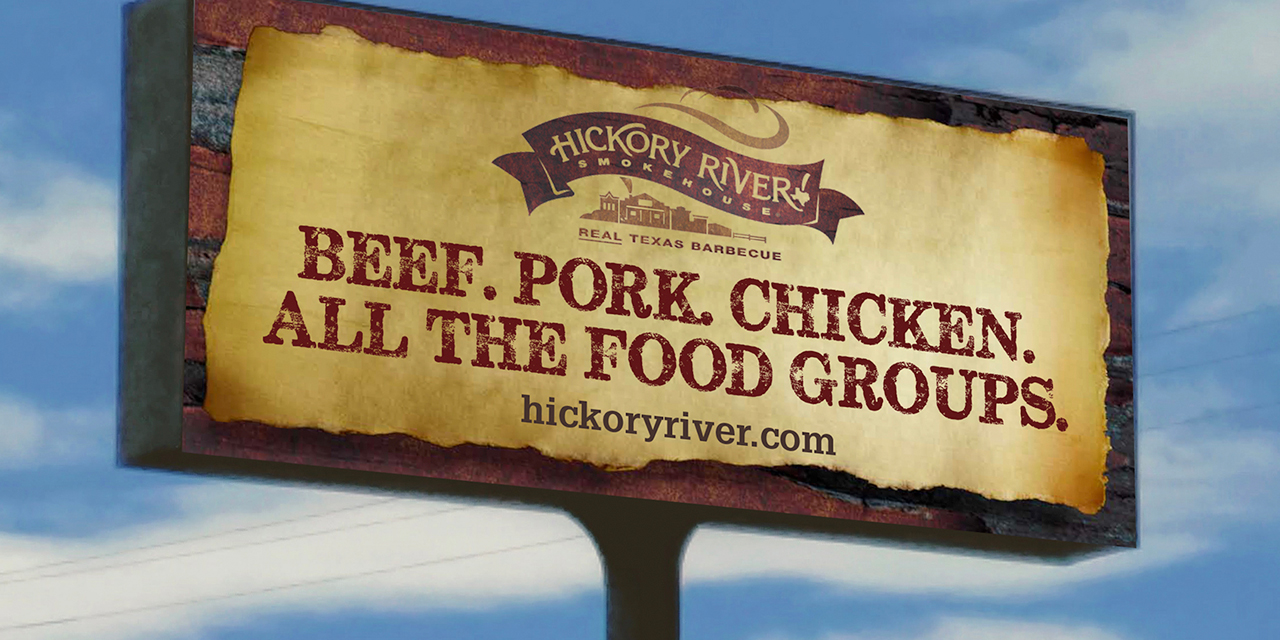 THE CHALLENGE
To showcase Hickory River's mastery of Texas style BBQ by emphasizing their start of being a family owned business. From T-shirt designs to BBQ bottle labels, 78Madison helped grow this small family start-up into what it is today.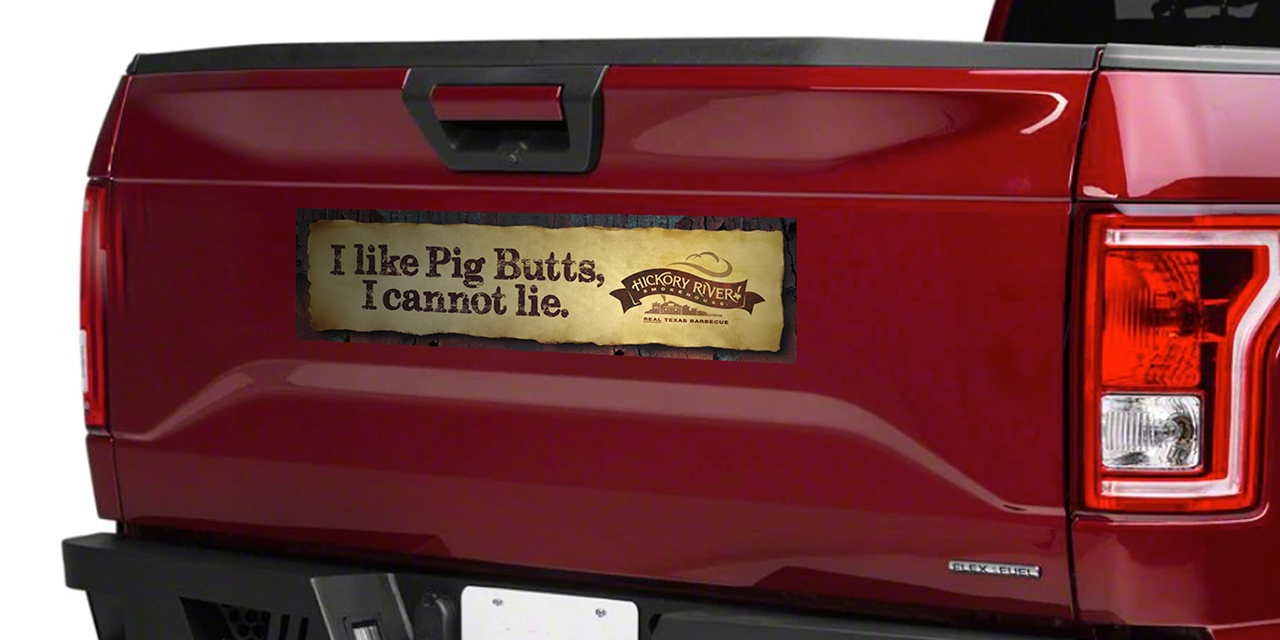 THE SOLUTION
78Madison developed rustic marketing materials to showcase Hickory River's new vision to cement their identity in BBQ circles. This rustic and experienced feel identifies with their target audience as an established figure in the restaurant industry.