KAZZCADE

Discovering and Evaluating Enterprise Solutions Faster
ABOUT KAZZCADE
They work tirelessly to create a community of technology professionals and leading vendors to showcase the most current and innovative enterprise solutions. This is Kazzcade's focus, because all live collaborations have Kazzcading effects.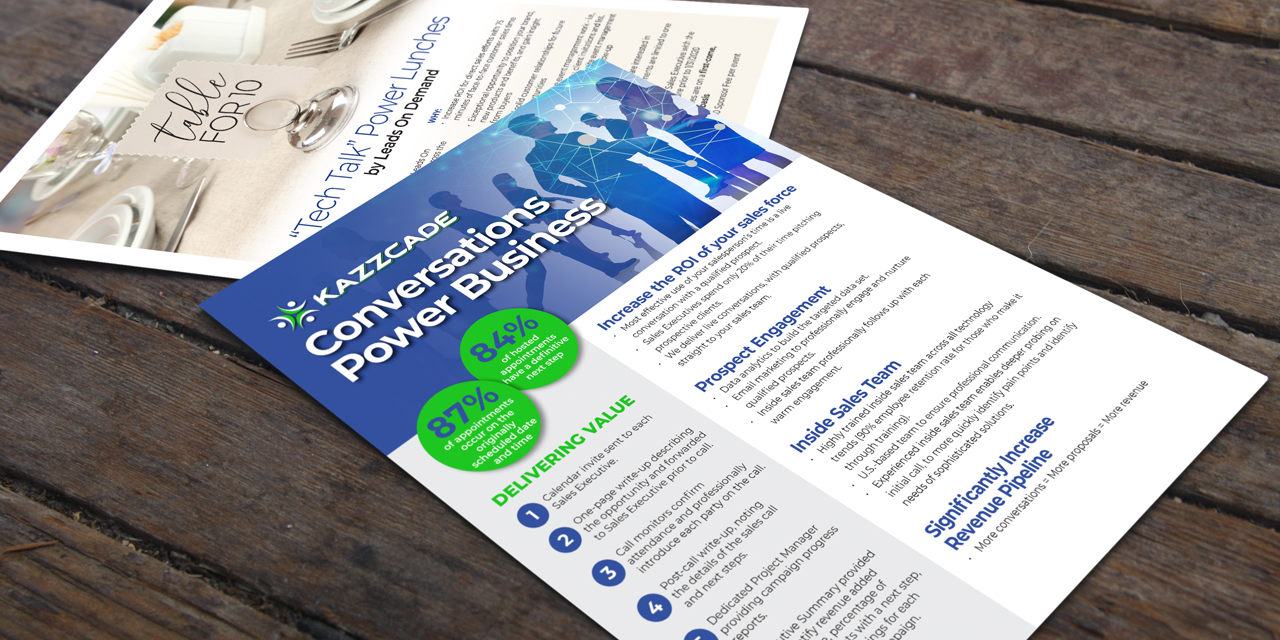 LIVE COLLABORATIONS ARE VITAL
The most critical piece to understanding and vetting solutions to grow a business is a live conversation or demo. This is the focus of Kazzcade.
From logo design to website development and everything in between, 78Madison has done it.